14 bedroom House of Multiple Occupation in Market Drayton
Former Stafford Court Hotel, Stafford Street, Market Drayton, Shropshire TF9 1HY
Lot No: 41
Property Type: House of Multiple Occupation
Contract Type: Unconditional with Variable Fee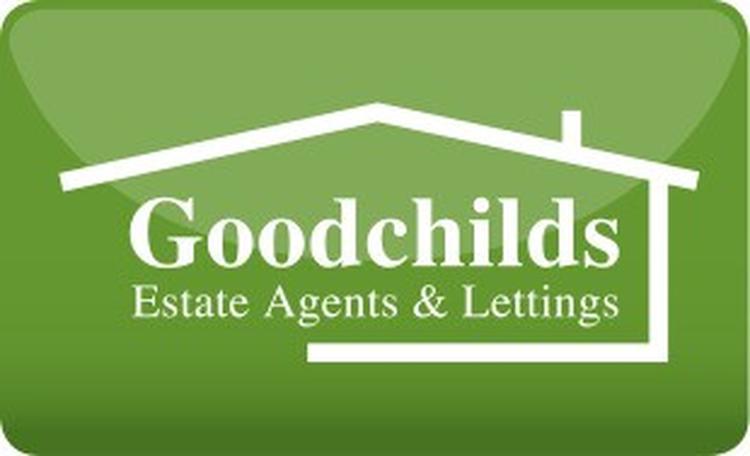 Guide Price* £195,000+ plus fees
Result Sold at Auction £195,000
Property Description
Planning permission has been applied for a further 10 HMO rooms and en‐suites. With car parking to the rear and a good central location in Market Drayton, the building is ideal for conversion to apartments or flats, business use or back to a hotel. (Planning Permitting). Renovation Required.
Business History
The Stafford Court Hotel/ Public house dates back to 1611. It closed as a hotel a few years ago and is currently being used as a House of Multiple Occupation (HMO). The building has 14 rooms and our client has also applied for planning permission for a further 10 rooms on the lower floor which would give an increased yield. The building does require refurbishment and does suit a builder / developer more favourably. The building would be ideal for conversion into apartments or flats (planning permitting). With a car park for up to ten vehicles to the rear this building (rare for the town centre).
Viewing Details
Viewings can be booked by contacting our Auction Partner - Goodchilds Estate Agents on 01952 701019.
Tenure
Freehold
---